Harmony, unity, wholeness, justice, peace, and salvation — all are Shalom.
Sunday, June 26, 2016
9:30 am Breakfast Potluck
10:00 am Children's Summer Sunday School, meet in the Gathering Space
10:45 am Worship, Nursery care provided
Transportation available
Summer Vacation Bible School
VBS is coming up on July 5-10, and we will once again be hosting with Faith Mennonite Church. All children who have finished Kindergarten through those who have finished grade 5 are invited! Please register by July 19.
Schedule
July 5, 6, 7, & 8,  6:30 to 8:30 pm at Faith (2100 N. Anderson, Newton, KS 67114)
Saturday, July 9, 9 to 11 am (also at Faith!)
Sunday, July 10, 10 am Service in Athletic Park with a potluck to follow (please bring your own table service)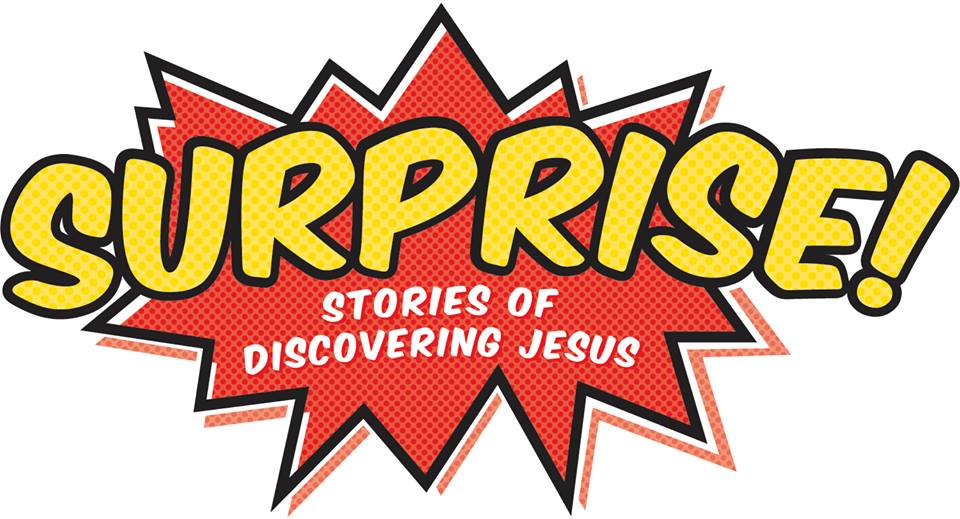 For more information about VBS, contact the church office or click here to register via Google Form.