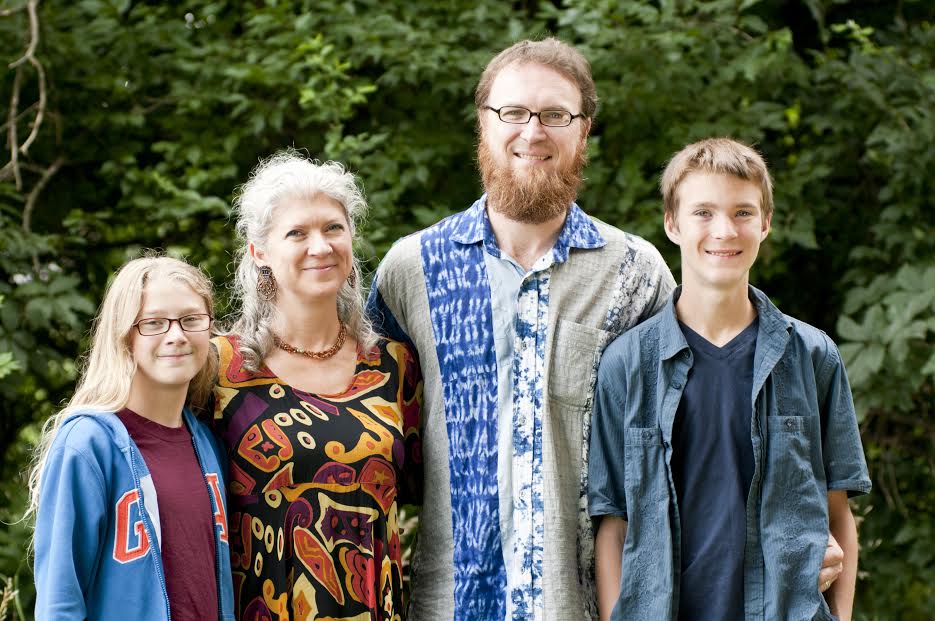 Mennonite Mission Network (MC USA) sent the Smith Derksens to Cape Town, South Africa, in January
2016 in response to a request from the South African Development & Reconstruction Agency (SADRA) for
help teaching peacemaking skills to reduce gang violence and further community conflict transformation.
Smith Derksens previously worked in similar ministries for 3 years in Uganda and 3 years in Chad. Post-
apartheid South Africa continues to deal with the consequences of racial oppression. Growing disparity of
wealth is coupled with acts of aggression and crime.
Dan & Kathryn will also support other long-time partners, specifically Bethany Bible School in its
teaching ministry among African-Initiated Churches, and Grace Community Church with its boundary-crossing
ministries in reconciliation. Anna and Joe Sawatzky worked with these ministries during their years in South
Dan and Kathryn's background is in peacemaking traditions: Dan – College Community Church of the
Brethren in Clovis, California, and Kathryn – Evergreen Mennonite Church in Kirkland, Washington.
Shalom has $2,000 in our 2016 budget designated for the Smith Derksen family's support. This is our
financial commitment, and we hope you and others in the Shalom congregation will join in supporting the family
with your prayers and learning more about their ministries. Our Shalom Mission & Service Ministry Team will
try to keep you informed and updated from time to time, but we also encourage you to:
Put the Smith Derksen prayer card in a visible location, such as on your refrigerator or family bulletin board, to remind you to pray.
Send an occasional e-mail, anniversary and birthday e-mails, etc. to let them know you are thinking of them and praying for them. Their e-mail address: smithderksen@gmail.com

Check out the Smith Derksen's blog at 

this link

.
Hopefully in several years when the Smith Derksen family comes to the U.S. we will meet them face-to-face
and hear firsthand about this work we are supporting in South Africa.